HAYS ON SOCIAL MEDIA PROMOBLOCKS Madoka
HAYS ON SOCIAL MEDIA

In addition to our nationwide network of offices, you can keep in touch with Hays China through our Viewpoint platform, LinkedIn, Wechat, Weibo and Youku accounts. We share the latest career news and insights into the different sectors we operate in, recruitment events and job opportunities.
HAYS ON SOCIAL MEDIA PROMOBLOCKS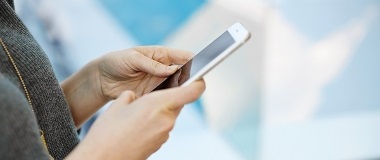 Follow us on social media
Follow Hays social media for the latest industrial information, our publications and hot jobs.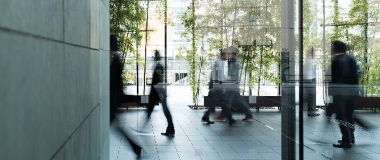 Hays Blog
Find out more about the nature of our business and how we can help you or your organisation.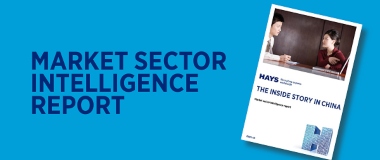 The inside story in China
We reveal compelling insights into current trends, challenges and opportunities.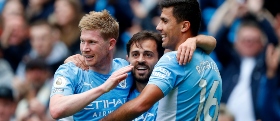 Hays and Manchester City
Hays became the Official Recruitment Partner of Manchester City in 2013.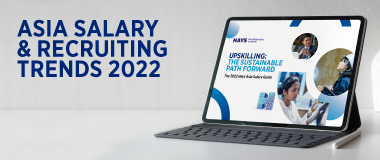 2022 Hays Asia Salary Guide
Uncover the trends that will shape industry and recruitment in 2022, plus discover insights that will help you navigate a new world of work.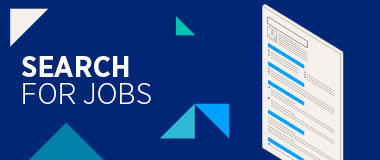 Job search
Looking for a new role? search here for your ideal job or get in touch with one of our expert consultants