CN - Employers Promo Block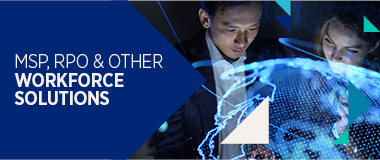 Enterprise Solutions at Hays
Combining meaningful innovation, the scale of our knowledge and a deep understanding of the world of work, we build holistic talent strategies for a more complex world of work.
CN - Employers Promo Block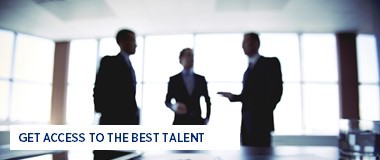 Permanent Recruitment
Permanent employees are a long-term investment that can bring immense value to your business. We will identify your custom requirements and help you find the perfect long-term fit.