Join Hays

As a recruitment consultant at Hays you'll have a purpose that's life-changing. You have the power to define someone's career by saying the words "you got the job". You'll transform workplaces too.

You will personally see the impact of your work on a daily basis as you create the future world of work. What's more, your entire team will share this sense of purpose with you.

Could a career at Hays be right for you? Explore our pages to see where a career with Hays can take you.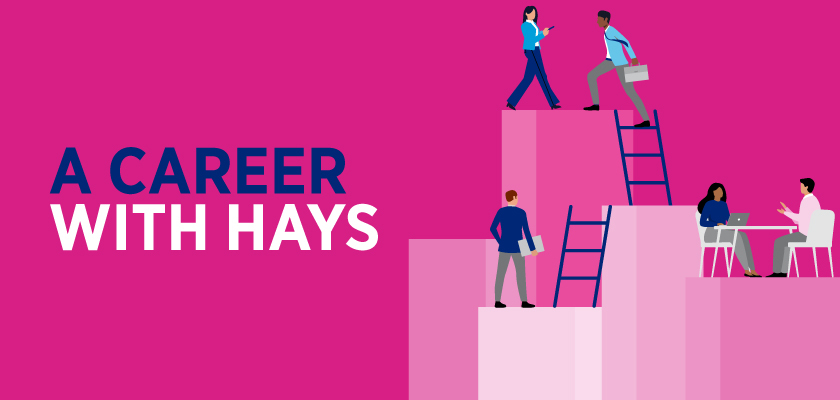 Be challenged and grow every day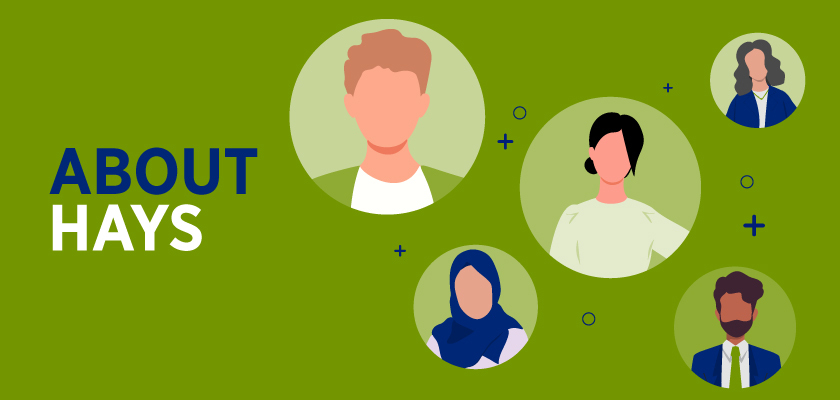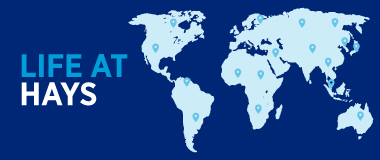 At Hays, we believe that the right job can transform a person's life. And the right person can transform a business. This is the 'magic' of recruiting, and it's why we do what we do.
Join over 9,000 employees in over 250 offices, and begin your Hays China's story today.