Media and Research

This area of the site provides journalists with easy access to detailed information about Hays, our management team, our business and contact information.
Contact the PR Team for more tailored support, including:
Access to spokespeople and images
Case studies
Targeted articles or comment
Bespoke research for your publication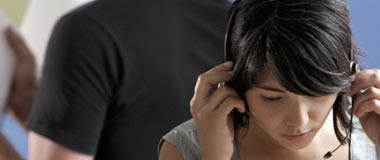 Contact us
Journalists looking for more information about Hays should contact the PR team.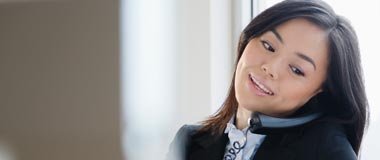 Press Releases
Visit our press release archive to read all of Hays's press releases.
The Inside Story in China_Right Block