What's it like at Hays? - Join Hays
What's it like at Hays?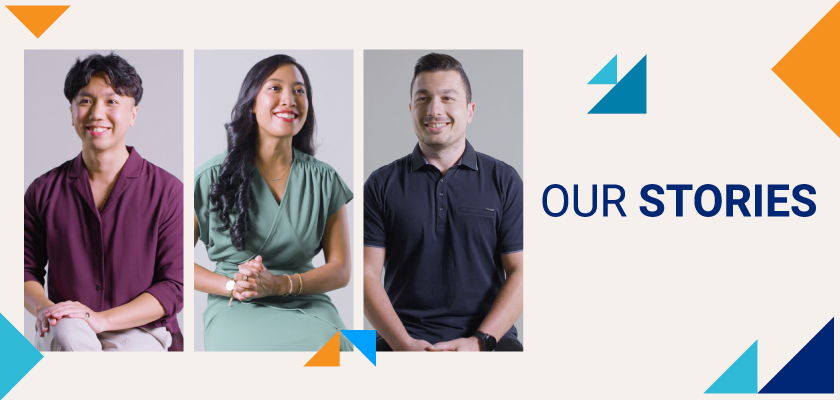 We pride ourselves on the Hays spirit; an inclusive, motivating energy that drives every member of our global team. No matter where you start your Hays journey, you'll see this culture represented in the way we work, with our customers as well as our people.
Natasha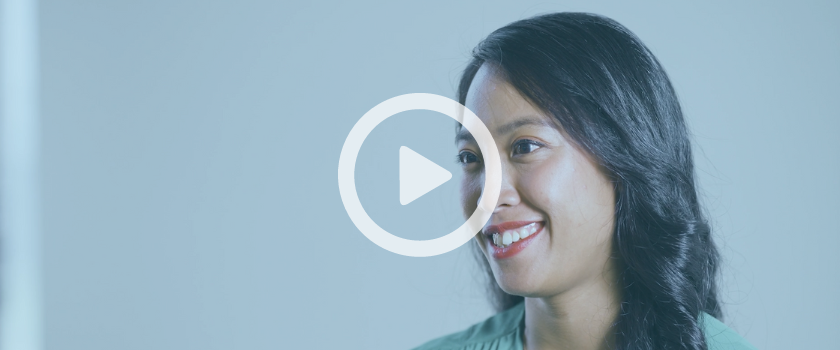 Joining the business as an Associate Consultant, Natasha found the tools she needed to learn the ins and outs of recruitment with Hays. To Natasha, it's the multiculturalism and the variety of different perspectives at Hays that makes the culture so special.
Now as a Regional Director in Hays Malaysia, Natasha tells us about her journey at Hays, and how she has developed into the best version of herself.
Genzo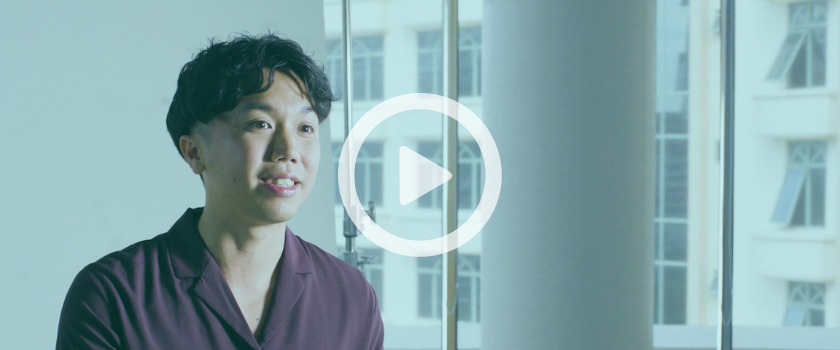 Genzo impacts hundreds of people's careers in his role as Training and Talent Acquisition Manager in Tokyo. He explains how he found a sense of belonging at Hays as a 'Third Culture Kid' and how he can be himself at work.
Peter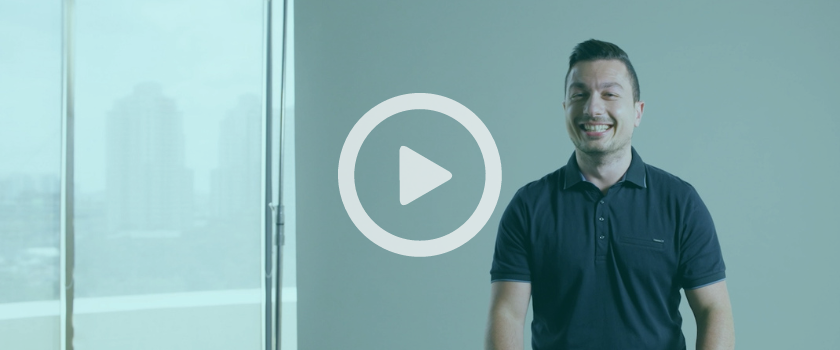 Peter attributes his career growth to the wealth of experience and support available in Hays. Being able to empower his team to achieve their goals and aspirations is what drives him and gets him raring to go in the mornings.
Listen to Peter share how he was set up to succeed in his role as Senior Manager for Technology in Melbourne.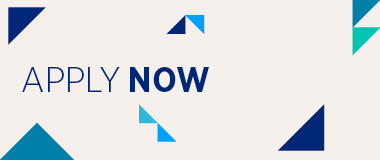 Join over 12,000 employees across 32 countries, and begin your Hays China's story today.