Jobs in Suzhou


Searching for a new role? Contact Hays Recruitment Suzhou today, for expert career advice in sectors such as Accountancy & Finance, Human Resources, Supply Chain, Manufacturing & Operations and Sales. As the recruiting experts, we specialise in placing the right people in the right roles and finding the best talent to join your organisation.
Find jobs by location promote box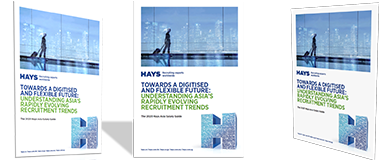 Hays Asia Salary Guide
Our Salary Guide offers a thorough market overview of the industries, charting salary and recruitment trends.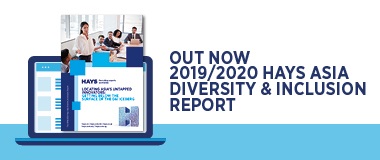 Diversity & Inclusion
Are organisation in Aisa realising the business benefits of Diversity & Inclusion?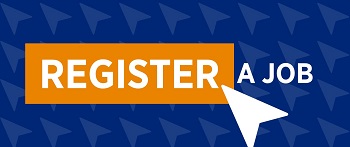 Register a job
Leave us some details about your current or upcoming vacancies and we'll find the perfect candidates to join your team.
Contact us in Suzhou
Life Sciences
0512 8957 8498 Email Now
Accountancy & Finance
0512 8780 7762 Email Now
Engineering
0512 8780 7731 Email Now
Human Resources
0512 8780 7750 Email Now
Manufacturing & Operations
0512 8780 7731
0512 8780 7732
Sales
0512 8780 7730 Email Now
Supply Chain
0512 8780 7735 Email Now
Address: Room 1904-1906, Block B, Suzhou Center, Suzhou