Jobs in Beijing


Searching for a new role? Contact Hays Recruitment Beijing today, for expert career advice in sectors such as Accountancy & Finance, Human Resources, Legal, Life Sciences, Banking & Financial Services, Manufacturing & Operations, Sales, Information Technology and Marketing & Digital. As the recruiting experts, we specialise in placing the right people in the right roles and finding the best talent to join your organisation.
Find jobs by location promote box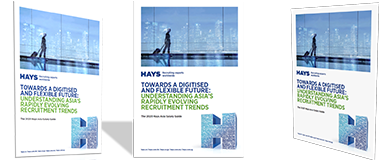 Hays Asia Salary Guide
Our Salary Guide offers a thorough market overview of the industries, charting salary and recruitment trends.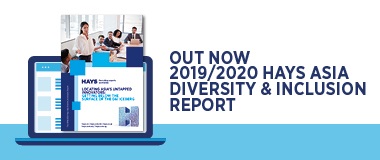 Diversity & Inclusion
Are organisation in Aisa realising the business benefits of Diversity & Inclusion?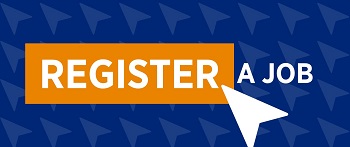 Register a job
Leave us some details about your current or upcoming vacancies and we'll find the perfect candidates to join your team.
Contact us in Beijing
Accountancy & Finance
010 8648 5822 Email Now
Banking & Financial Services
010 8648 7933 Email Now
Human Resoureces
010 8648 7922 Email Now
Information Technology
010 8648 5833 Email Now
Legal
010 8648 7599 Email Now
Life Sciences
010 8648 7955 Email Now
Manufacturing & Operations
010 8648 7511 Email Now
Marketing & Digital
010 8648 7911 Email Now
Sales
010 8648 7900 Email Now
Address: 501, Tower 1, China Central Plaza, 81 Jianguo Road, Chaoyang District, Beijing