China Candidate Intelligence Report
China Candidate Intelligence Report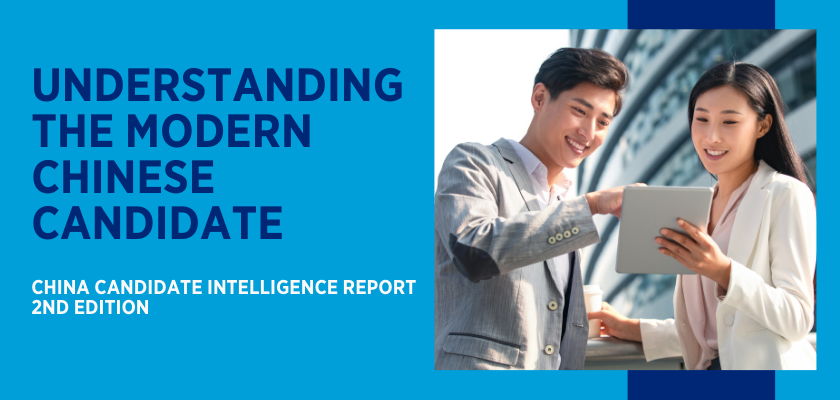 The rise of digital economy, increasing governmental efforts to promote entrepreneurship and innovation, the growing service industry and emerging industries are expected to provide a job market for 200 million technical talents in China in the next five years. Banks, e-commerce, technology, life sciences and other industries will create thousands of new jobs and absorb a large number of fresh graduates. Within intensive competition, companies need to have a deep understanding of how to attract candidates and keep them there.

In this report, we will deeply explore the dynamics of domestic job seekers under the increasingly fierce talent competition and explore the main reasons why talents seek new jobs. We could also provide advice to employers and talents, helping employers and companies better attract and retain talents, and assisting talents find jobs that match their skills.

Key highlights:
• Career progression is a major motivator. Employers must cooperate with employees to create effective career progression plans.
• Salary is the second most important reason for all respondents to seek new jobs.
• Work experience changes priorities. Companies need to understand and meet the different expectations and needs of employees.
• Over three quarters of professionals surveyed indicated a preference for foreign MNCS (multinational corporations) when it came to looking for a new job.
Download your copy of the Candidate Intelligence Report
Enter your details below to download a copy of the Hays Interview Guide: